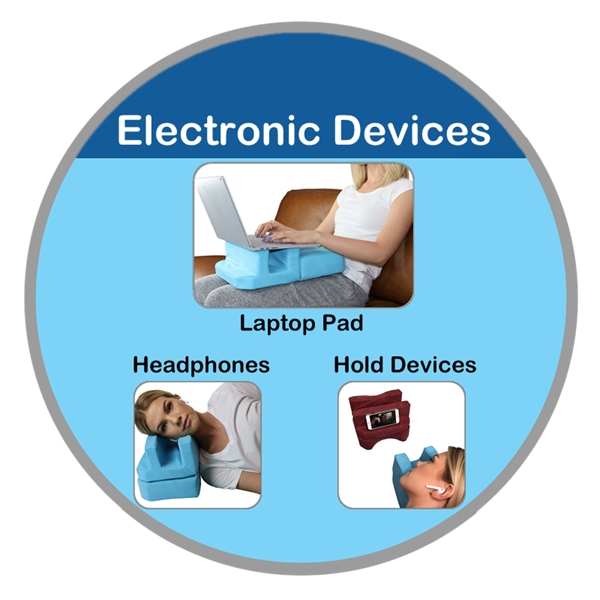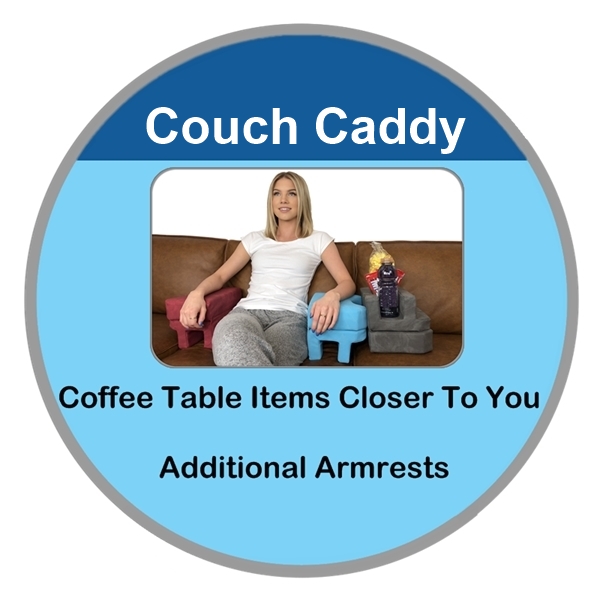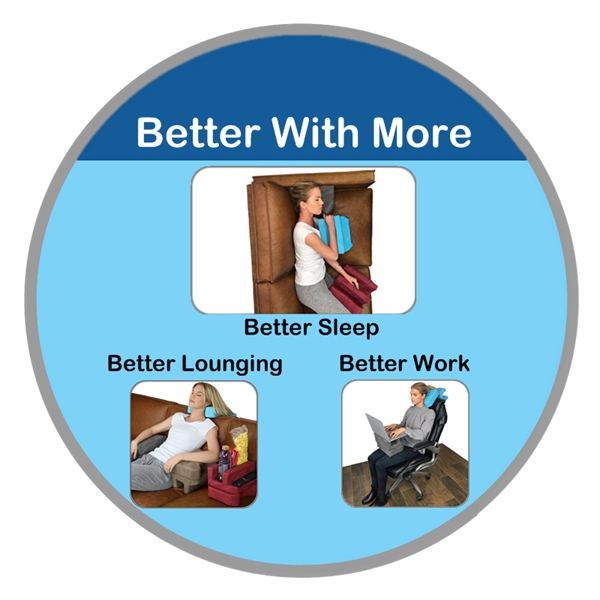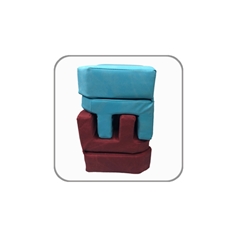 connect
STACKED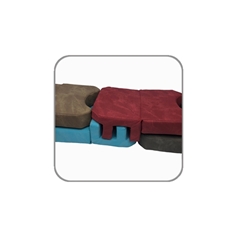 connect
flat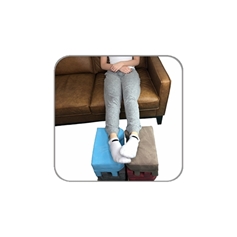 build
ottomans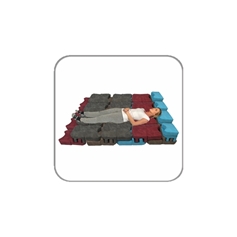 build
beds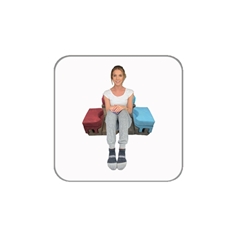 build
armchairs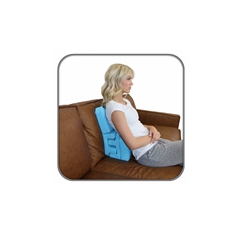 build
your comfort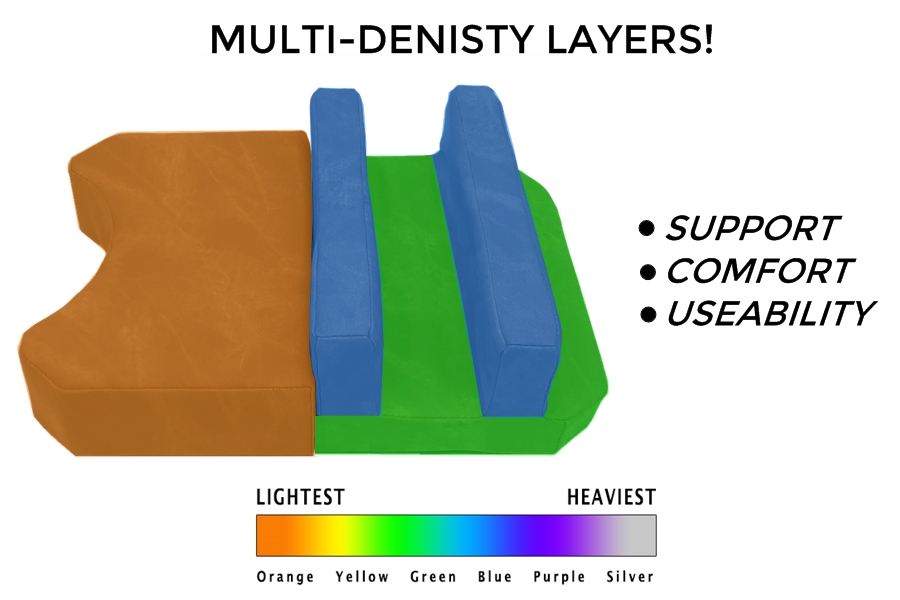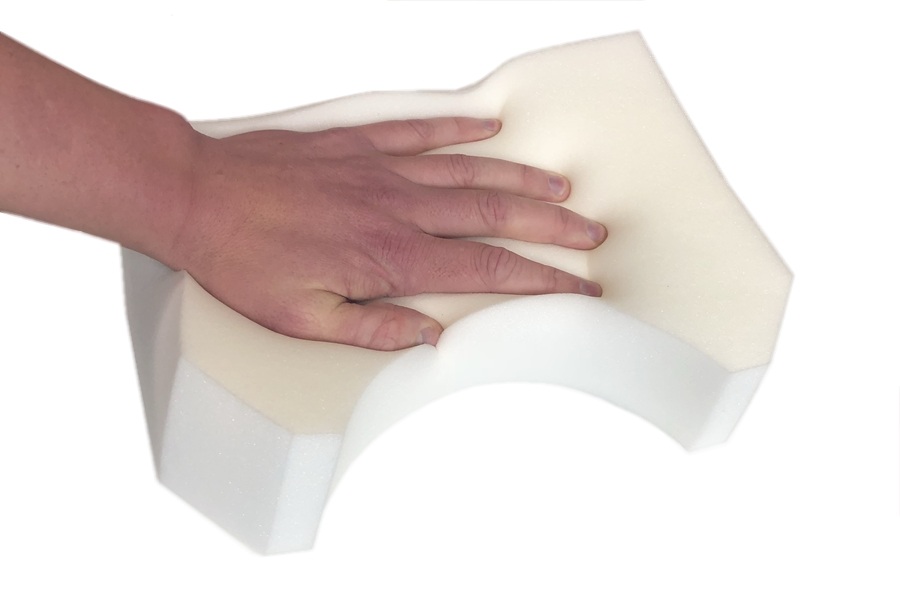 hassle free
Free yourself from stuffing, bending and shaping your pillow to get the shape you need, notoriously failing to hold up moments later.
PADillow gives you the exact comfort you need instantly!
practical uses
Having PADillows around the house always comes in handy… but be careful, you may never want to use a pillow again!
never too many
PADillow excels the most when you use several at once while lounging or other activities.
Having multiple PADillows is great for making a custom size mattress and other structures or shapes to fit your exact comfort needs!