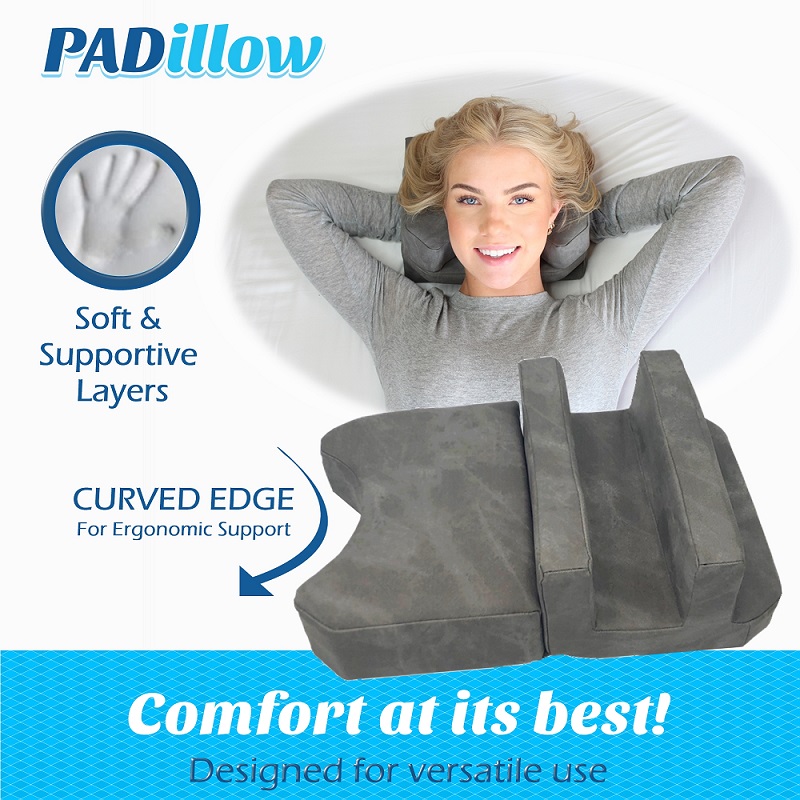 Part pad, part pillow
PADillow combines the best of comfort and convenience to create a convertible place to rest electronics, aching arms, sleepy heads and more.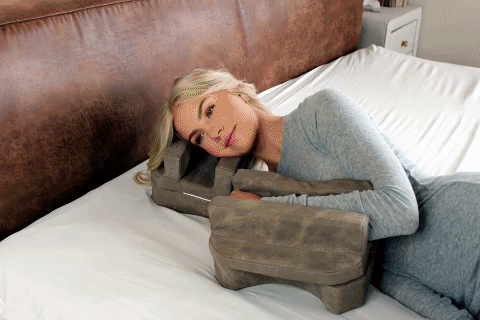 hassle free
Free yourself from stuffing, bending and shaping your pillow to get the shape you need, notoriously failing to hold up moments later.
PADillow gives you the exact comfort you need instantly.
practical uses
Works great for just about any situation from holding your laptop to sleeping on your stomach – even a couch caddy.
never too many
PADillow excels the most when you use several at once while lounging or other activities.
Stack with additional PADillows to customize the support you crave.